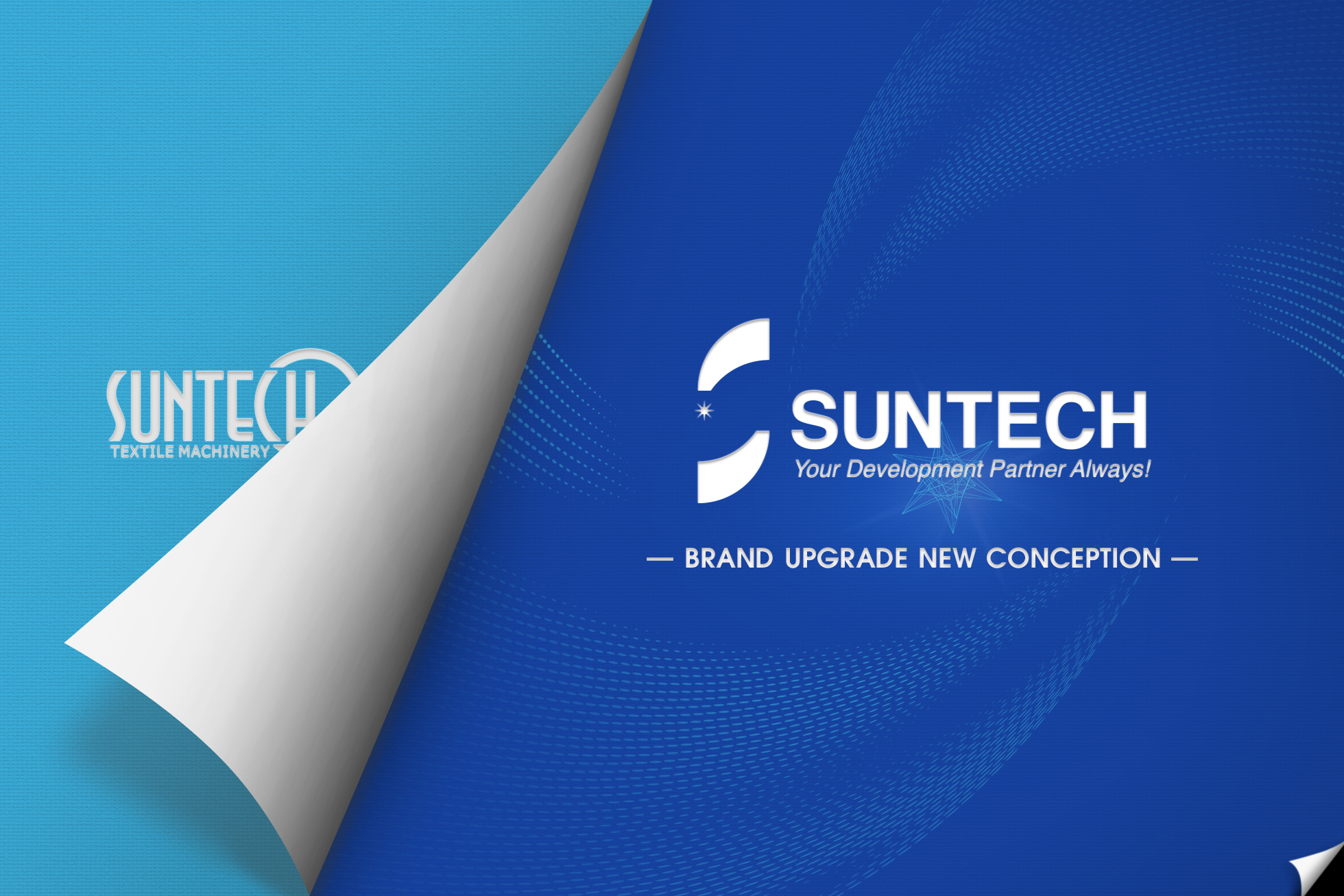 Dear SUNTECH Customers and Partners,
Welcome to the new world of SUNTECH Brand. This is a truly memorable day as in line with the implementation of the company's new strategy and subsequent brand development planning. We are proud and pleased to announce that SUNTECH has launched a comprehensive brand upgrade, and will meet everyone with a new look. As many of you see, we are sporting a brand new logo and an entirely new look, including our official website, social media, messaging, and our focus to better communicate the way we create value for customers worldwide.
To be honest, it's an exciting era for our company - As one of the major businesses under the STRENGTH Group, SUNTECH is maintaining steady growth in our business and expanding into new opportunities, which brings us new customers and partners, propelling us into a whole new journey, a great time for SUNTECH! Today, we stepped to a milestone of the brand, and this provided us with an opportunity to rethink the image that the original SUNTECH brand represented, the values we conveyed to our customers, and what we aspire to be as we move into an exciting future.
Why are we driving this brand upgrade?
With over 50 years of specialized experience of R&D, manufacturing and supply in textile machinery, we have cooperated with over 5000 business customers worldwide today, acquiring satisfying evaluation and reputation. Looking back, we have undergone several changes to become SUNTECH today. Initially, we only focused on the development and production of textile machines. While the business grew gradually and steadily, we constantly explored opportunities in textile storage and handling machinery, nonwoven and hygiene machinery production lines.
In recent years, global society has undergone major transitions that have led to significant changes in the way people live and work, healthcare, education, and other social systems as a whole. Through these changes, we have seen the tremendous power and value of digitization and technology, as well as the irreversible trends driven by innovation. Moreover, our customers are from all over the world. With the faith of customers first, we do care about our customers' success, striving to adapt quickly to the needs and requirements of our customers. Therefore, we have been implementing a global philosophy with local service support as part of our new brand DNA.
Today, we are proud and excited about our changes and improvements in our business, brand, strategies and values. Our innovation and ingenuity drive continuous improvement in the way we operate and our relentless pursuit of sustainable growth. This is the premise and standard of our announcement of this brand upgrade.
Our New Brand Concept
This brand upgrade means that SUNTECH has entered the Intelligent Manufacturing 3.0 era, which means that we will fully promote the R&D and production of textile, nonwoven and hygiene machinery automation. We build our brand DNA with innovative thinking, automation technology, "global penetration" concept and "localized support" as the core of our strategic upgrading strategy.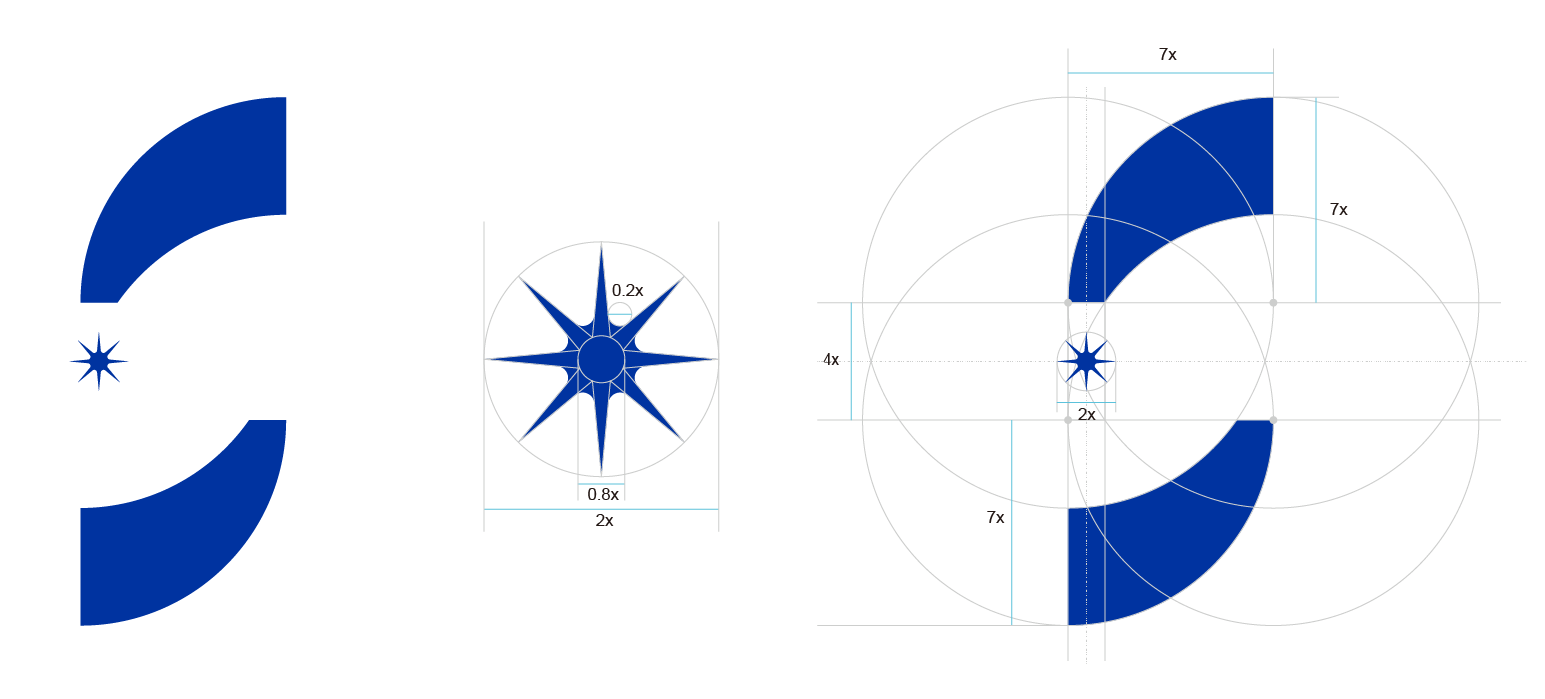 The new logo represents our brand upgrade strategy, that is, we are bringing together our future focus on textile machine automation, our brand philosophy of globalization penetration and localized support, and our efforts to engage in sustainable development to deliver a new brand concept to everyone. You will see that the new logo looks like hands holding each other, a symbol of the strong mutual trust between SUNTECH and its customers. At the same time, the logo is derived from the transformation of "ST", where the "S" is separated into upper and lower parts, representing the brand concept of globalization & localization (the upper part of the S), and sustainable development (the lower part of S), and the "T" evolves into an eight-pointed star, which stands for our business strategy of automation and innovation.
This new look is not only to make you realize our global stand, but also to keep you informed about add-on new products in our basket. Our product isn't just a machine. It is a tool of thought, information and ideas, inspiring whole new generations.
SUNTECH hopes to be different from all the other brands that have set out with a similar goal. So we set down our vision, and some ground rules to achieve these goals. Every new morning star rises on us to innovate something new for the profitability of our customer. We are dedicated to sticking to these principles so that we can serve you better. With rich technology and capital resources, we pay high attention to new product innovation. Welcome to our new upgrade website to keep in pace with the fast-changing global scenario. We hope you find our site easier to browse and user-friendly!
At SUNTECH, we always find excitement in a challenge. When you browse this site, you will feel the passion, expertise, reliability and innovation we bring to our mission, which we call the "SUNTECH Spirit".
Sincerely,
Jacky SHEN
Chief Executive Officer