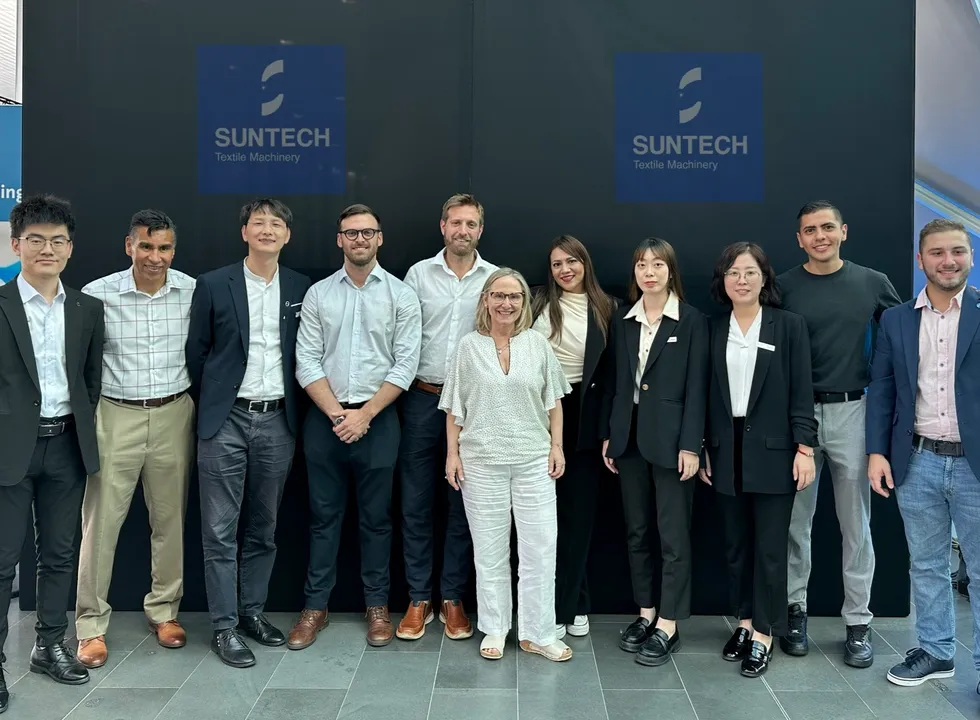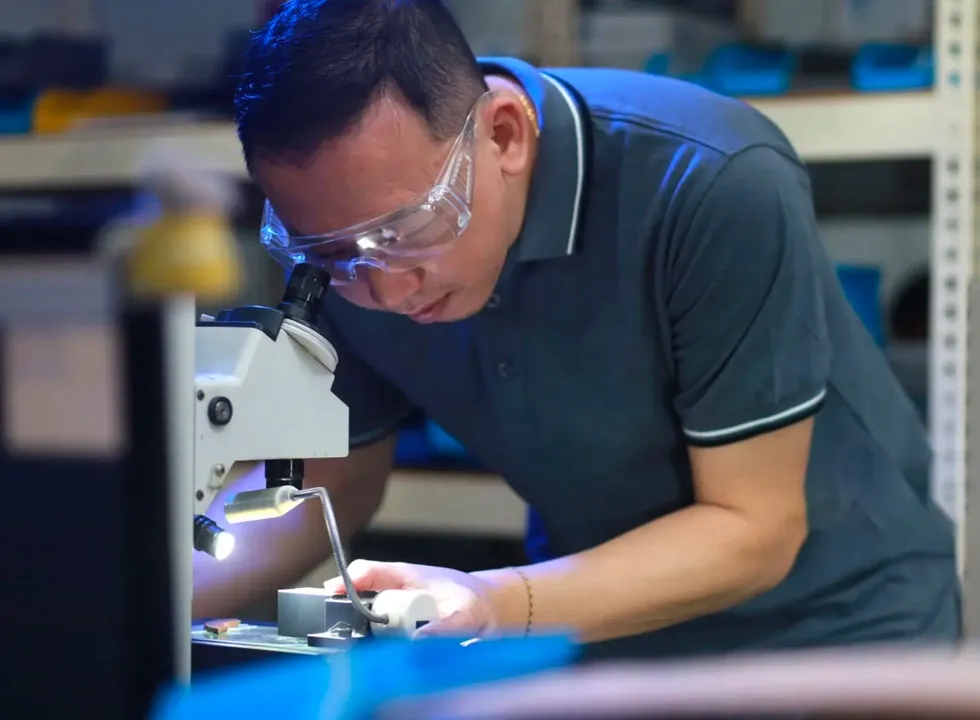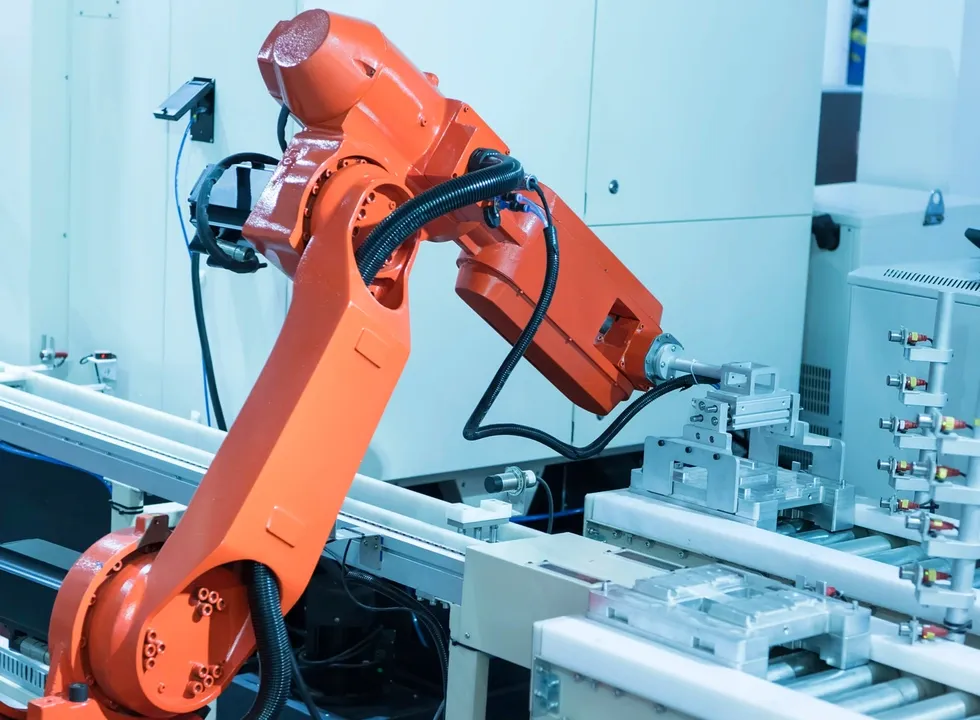 Customer Oriented, Satisfaction Driven
We do care about the success of our customers, focusing on life-cycle after-sales services and support, and offering a strong partnership warranty. With our global agent networks and local service teams, we embedded the concept of globalization and localized support into our brand blood, actually following the practices "Think Global, Act Local".
Craftsmanship in Pursuit of Excellence
We are proud of our manufacturing process and quality assurance. Quality is the foundation of our brand. We spare no effort in investing in our production and inspection lines for the sake of ultimate craftsmanship and manufacturing standards to ensure that the quality of our products meets and exceeds European standards, making customer satisfied always.
Technology Innovation & Iteration
We invest all expertise and resources into textile machinery production lines, and make fast iteration on our technologies and products to offer customers automated and customized solutions, improving your production efficiency. Today, with non-stop step to advanced textile automation, we've been growing an expert in textile equipment automation.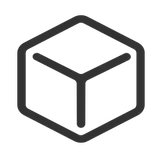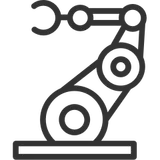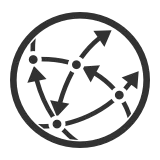 17317
Installations Globally