ST-WFIM
FABRIC INSPECTION MACHINE
( ECONOMIC TYPE - FOR WOVEN & DENIM FABRICS )
ST-WFIM Fabric Inspection Machine with optional data collection and analysis system (4-point system) to handle a wide range of rolled woven materials.This machine can be supplied to operate from plait/loose fabrics to roll, or with various other fabric inlet and outlet options.
● Ergonomically designed
● Fast and easily handled, requiring for one operator only
● Improve fabric quality
● Synchronize production process
● Provide objective quality reporting
● Reduce administration
WARRANTY EXTENSION IS AVAILABLE AT SUNTECH THAN OTHER SUPPLIERS.
AUTOMATED CAMERA INSPECTION SYSTEM COULD BE INSTALLED ON FABRIC INSPECTION MACHINES.
Technical Specifications
Features
Details & Packing
Payment & Terms
ST-WFIM Fabric Inspection Machine:
Speed:
5- 60m/min
Fabric Width:
1.8 - 4.0 meters
Standard Roll Diameter:
500mm
Dimensions(LXWXH):
3050X2630X2430mm (for model ST-WFIM-180 only)
Weight:
1150kgs (for model ST-WFIM-180 only)
Electric Specs:
3Phase - 380V; 50HZ (can be adjusted to suit for different countries)
Remark: Variable working width is possible and can be tailor-made to your requirements of processing needs.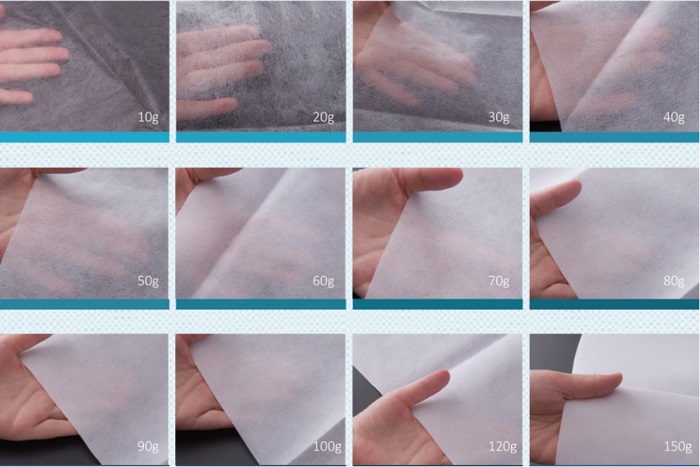 WARRANTY EXTENSION IS AVAILABLE AT SUNTECH THAN OTHER SUPPLIERS.
1). End of Fabric Roll Automatic Stop Sensor - for Next Roll Joining
This will allow for continuous fabric inspection, from one piece of roll to next.
2). Full Width Fabric Inspection - with 30 Degree Fixed Angle Inspection Screen
Fabric can be checked under the aid of different viewing and lighting options.
3). Accurate Fabric Length and Optional Weighing Machine
Fabric roll length and weight can be taken by industrial standard measuring systems with digital readouts to give consistent fabric roll assessments.
4). Accurate Fabric Edge Controlling
Edge alignment photo-sensor for perfect roll generation.
5). Consistent Roll Output - with Twin Rewinding Roller and Roll Hardness Adjustment
Processed rolls are rewound with the correct amount of tension and are consistent from roll to roll.
6). Versatile Fabric Input and Output Options - Synchronize with Other Production Operations
Optional systems are available for different fabric input and output presentations, roll to roll, continuous fabric input, etc.
7). Selvedge Shifting Device - Optional
Ideal for for Thick/Sulzer Selvedges.
8). Data Collection and Analysis System (4-point System) - Optional
100% fabric inspection with software for accurate fabric roll analysis and printout.
9). Linear Fabric Roll End Cutter - Optional
Full width cutting at the end of processed roll, fast and accurate.