ST-LTM-02
LOOM BATCH WINDER
( WITH ROLLER ACCUMULATOR )
ST-LTM-02 Loom Batch Winder (with Roller Accumulator) is designed to attach all types of weaving machines. Any type of Woven, Non-Woven or Knitted Fabrics can be taken up on the machine, under 100% inspection, and are designed to give tight and compact rolls in the most elastic to heaviest fabrics such as industrial textiles.
● Ergonomically designed
● Fast and easily handled, requiring for one operator only
● Less fabric waste and increase efficiency
● Synchronize production process
● Reduce administration
WARRANTY EXTENSION IS AVAILABLE AT SUNTECH THAN OTHER SUPPLIERS.
AUTOMATED CAMERA INSPECTION SYSTEM COULD BE INSTALLED ON WEAVING MACHINE OR BATCH WINDER.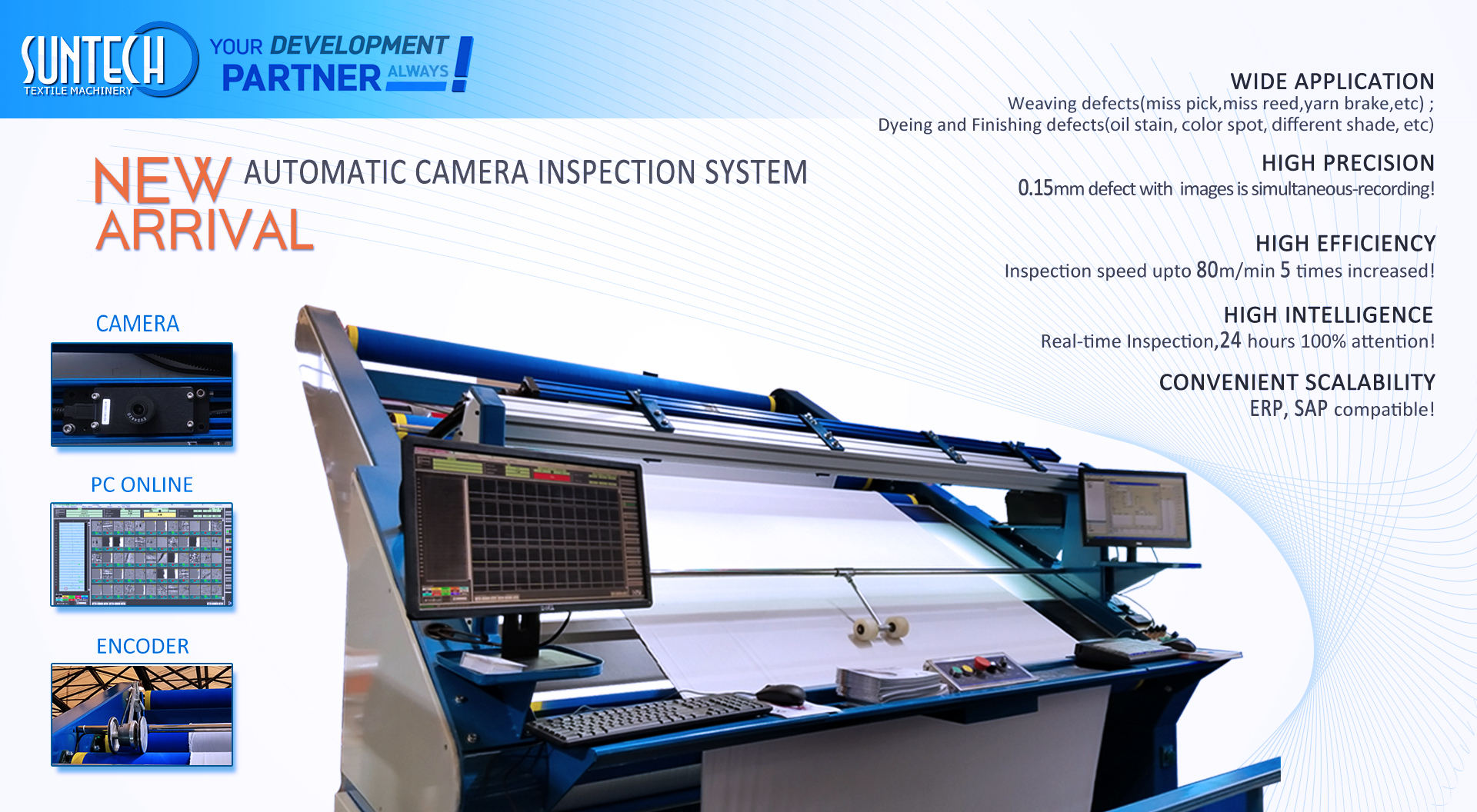 Technical Specifications
Features
Details & Packing
Payment & Terms
ST-LTM-02 Loom Batch Winder (with Roller Accumulator):
Speed:
Synchronized with Weaving Machines - Standard: 0 - 10m/min
Fabric Width:
1.8 - 4.0 meters
Batching Diameter Max.:
1000 mm (Standard: 880mm)
Edge-alignment Error:
≤5 mm
Electric Specs:
3Phase - 380V; 50HZ (can be adjusted to suit for different countries)
Remark: Variable working width is possible and can be tailor-made to your requirements of processing needs.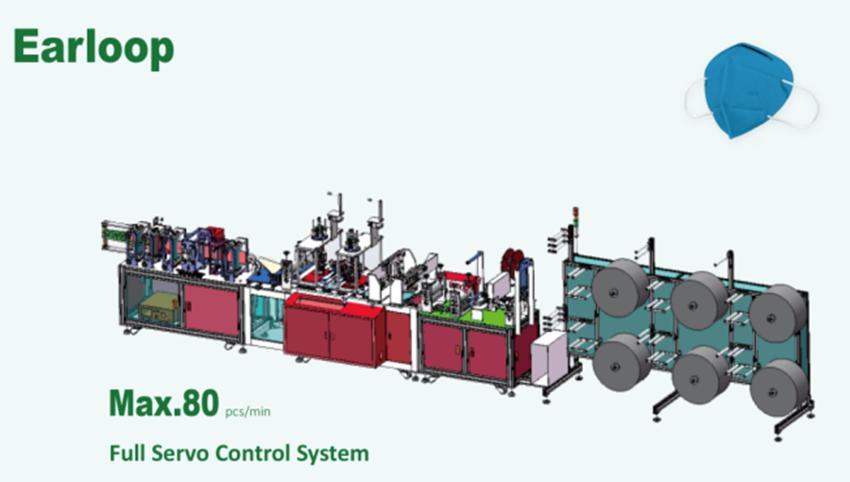 ST-LTM-02 Loom Batch Winder (with Roller Accumulator):
1). Various models available allow 100% On-Loom Inspection
2). Automatic synchronization with the weaving machine
3). Positive tension adjustment allows precise selection for any fabric on any Loom
4). Forward & Reverse (not full) movement of fabric
5). Operator's Platform with anti-fatigue material and toe-guards
6). Crease free winding of fabric
7). Compact Rolls due to differential ratio of the batcher rolls
8). Option - Accurate Length Measuring Giving Accuracy of ±0.01%
9). Option - Semi-Automatic Doffing Device (Pneumatic Roll Ejection Device)
10). Option - Automatic Fabric & Selvedge Shifter for Thick Selvedges